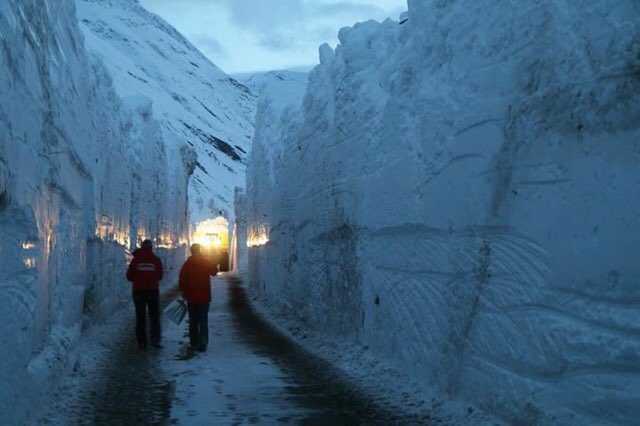 "Once-in-a-generation" snowstorms prompt authorities to maintain high alerts in three departments

Once-in-a-generation snowstorms in the Alps, some of which are expected to see up to 2m of snow fall have prompted authorities to issue repeated avalanche warnings.

The snowfall has been so intense that national forecaster Météo France, which described the conditions as 'a 30-year-event', placed the Savoie on red avalanche alert - its highest warning level - late on Monday afternoon.
The red alert - which prompted homes to be evacuated in isolated areas of the Haute Maurienne and Haute Tarentaise - was lifted in the early hours of Tuesday, January 9, but the "exceptional situation" in those areas in particular means that the department - along with Hautes-Alpes and Alpes-Maritimes, following heavy snow in the Mercantour Queyras and Thabor massifs - remain on orange alert for avalanches.

The Alpes-de-Haute-Provence massifs of Ubaye, Haut-Var and Haut-Verdon have also been placed on avalanche risk level four out of five on the European scale.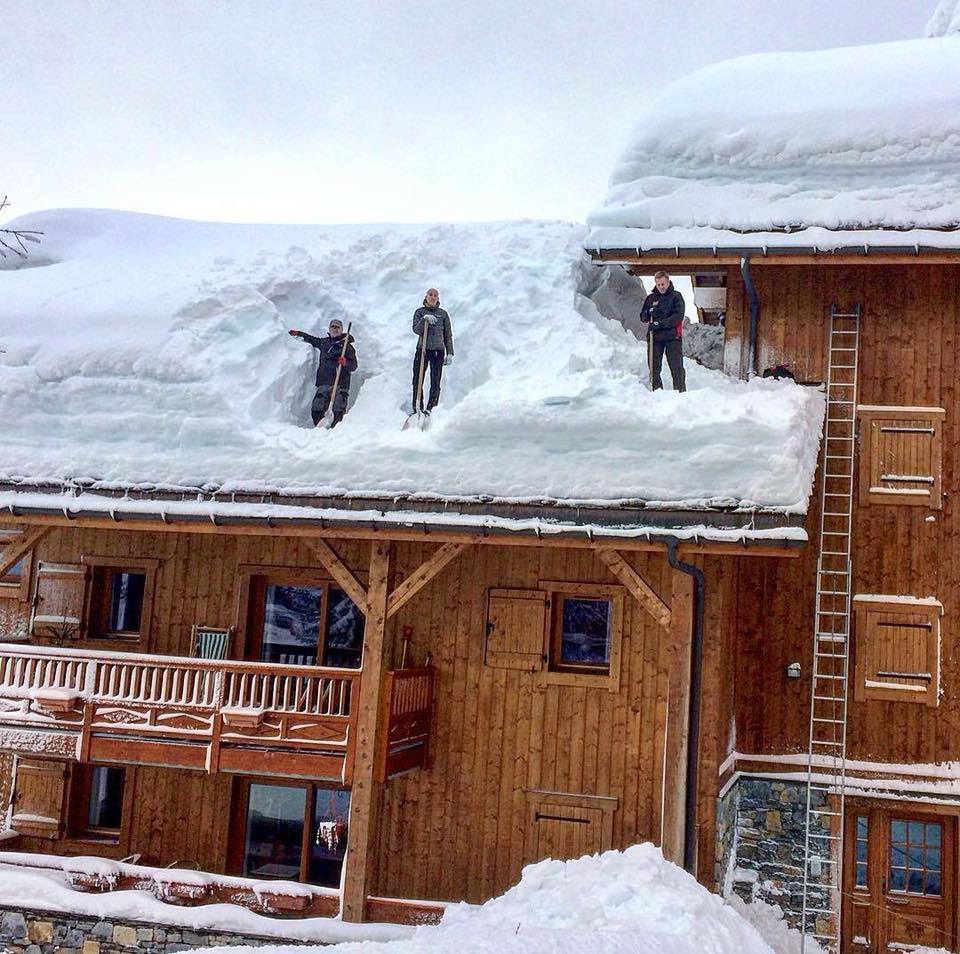 This phenomenon, known as "return from the East", is caused by wet conditions in the Po Valley in northern Italy, which condenses in contact with the colder air in the Alps and precipitates as snow.

Near the Franco-Italian border, cumulations of 50 to 90 cm have been recorded in the Haute Maurienne, 60 to 80 cm in the Haute Tarentaise, 65 to 90 cm in the Queyras and 40 to 50 cm in the Thabor in the past 24 hours.
2+ m of snow in Cervinia, NW Italy at 2000 m today! :O Report: WE Snowboard Cervinia pic.twitter.com/AnE1hUFHZ7

— severe-weather.EU (@severeweatherEU) January 9, 2018


Very rare snowfall in the #Sahara #desert recently. Some areas seeing 10+ inches. Source; @ABC #SevereWeather #extremeweather #snowday2018 #snowfall #SaharaDesert pic.twitter.com/AsuCJnSHJx

— WEATHER/ METEO WORLD (@StormchaserUKEU) January 9, 2018