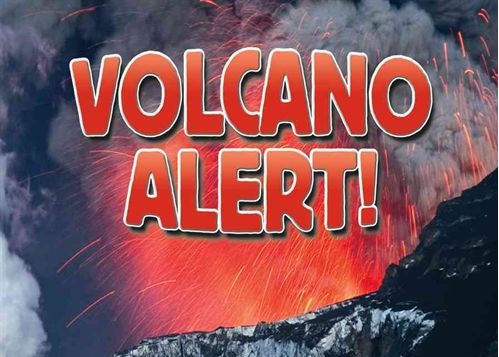 Here a compilation of active volcanoes erupting worldwide.
Agung volcano, Indonesia
Volcanic activity continues at Agung volcano on the island of Bali with eruptions as well as gray, white, thick, medium pressure ash puffs reaching a height of about 500 to 2000 m above the summit and slope westward and eastward. At night, the glow of the incandescent lava in the crater of the volcano is observed.
Communities around G. Agung and mountaineers / visitors / tourists must not climb, climb or do any activity in the danger zone around the G. Agung crater area and in all areas within 8 km from the crater.
Cleveland volcano, Alaska:
An explosion was detected at Cleveland Volcano in seismic and infrasound data this morning 04:20 AKST (13:20 UTC). The explosion produced an eruption cloud that was observed in satellite data to an altitude of up to 20,000 ft asl and moving to the east.