Details

Published: 29 January 2015
Traditional stories passed down through generations by Australian Aborigines may be among the oldest accurate oral histories in the world, scientists have claimed.
The findings have allowed them to map how the continent may have looked around 10,000 years ago.
Details

Published: 28 January 2015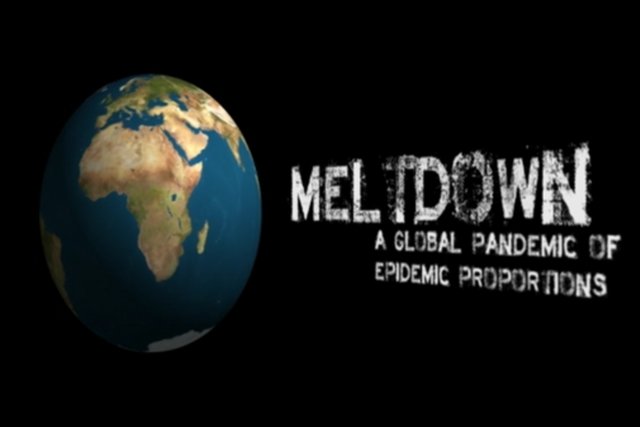 The world is "dangerously unprepared" for future deadly pandemics like the Ebola outbreak in West Africa, the president of the World Bank has warned.
Jim Yong Kim, speaking in Washington, said it was vital that governments, corporations, aid agencies and insurance companies worked together to prepare for future outbreaks.
He said they needed to learn lessons from the Ebola crisis.
More than 8,600 people have died, most in Sierra Leone, Guinea and Liberia.
"The Ebola outbreak has been devastating in terms of lives lost and the loss of economic growth," Mr Kim told an audience at Georgetown University.
"We need to make sure that we get to zero cases in this Ebola outbreak. At the same time, we need to prepare for future pandemics that could become far more deadly and infectious than what we have seen so far with Ebola. We must learn the lessons from the Ebola outbreak because there is no doubt we will be faced with other pandemics in the years to come."