GLOBAL NEWS-As it Happens
Website Visitors
Today
174
Yesterday
184
This week
358
This month
5637
---
29 July 2014
Who Is Online
Guests : 17 guests online
10 U.S. Cities Most at Risk from Rising Sea Levels
Details

Published: 05 December 2013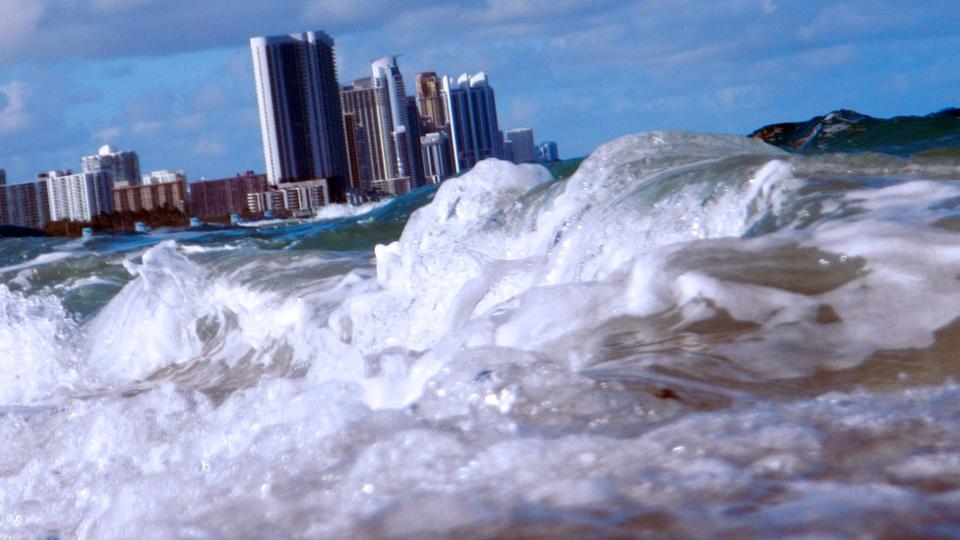 A 2012 study by the U.S. Geological Survey revealed that ocean levels on the U.S. Atlantic coast are rising three times faster than the global average. The Northeast "hotspot" includes the coastline from Cape Hatteras, N.C., to Boston. Major American cities are at greater risk for increased flooding and storm damage.
As the world warms and seas rise, some spots are expected to take the brunt of the higher ocean levels, while others may not see such a deluge, new research by the U.S. Geological Survey (USGS) reveals.
The study homed
in on one "hotspot," where sea levels are rising more than three times faster than the global average: the 621-mile (1,000-kilometer) stretch along the eastern United States' Atlantic coast.
From Cape Hatt
eras, N.C., to north of Boston, Mass., tide-gauge records reveal sea levels have increased on average about 0.08 inches (2 millimeters) per year from 1950 to 2009. Globally, meanwhile, sea levels have increased about 0.02 inches (0.6 millimeter) per year during that window.
Which cities are most at risk? Click the link to find out.
News in Pictures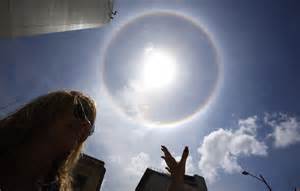 Science has the ability to impress us, confuse us and sometimes even scare us. Residents in Central Florida felt a combination of these feelings on Wednesday, when many of them noticed a giant ring around the sun. Some people thought it was a sign that the end of the world was near or that Earth was under attack from UFO's. Many people even called 911 to voice their concern about the ring.
Giant Sun Halo Scares Florida Residents